Blogs
Because you can't really talk underwater….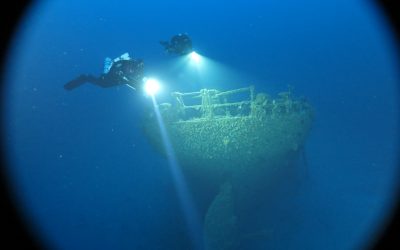 SS Wear or Coast Farmer – WTF! "WTF" - a term used out of sheer frustration of not knowing the identity this wreck. After many dives to the site, evidence first suggested it was the Coast Farmer, an American WW1 type Liberty ship. However further research undertaken...
read more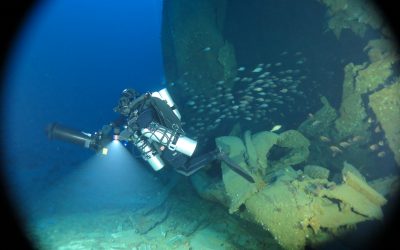 By: Samir Alhafith The driveway at home was covered in dive gear - bins full of deco ropes, anchors, deco station weights, buoys and everything else required for a deep wreck trip. Packing the equipment into the cars was a game of Tetris. Sydney Project had not...
read more